funeral media specialists
Honoring Your Loved Ones with Dignity and Respect.
Let us help you provide a dignified farewell to your loved ones. Our services bring people together even when they are apart.
Our Services
Upcoming Services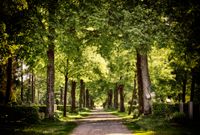 Live Streaming
Our service allows family and friends who are unable to attend in-person to virtually participate in the service from anywhere in the world.
Orders of Service
We create beautiful, custom orders of service for the funeral ceremony that includes all important details about the service and your loved one.
Video Tributes
We create professional, customized video tributes using photos and videos of your loved one. These tributes can be shared with family and friends or played during the funeral service.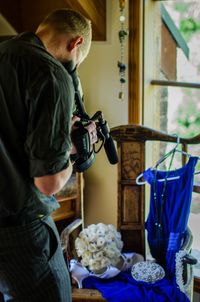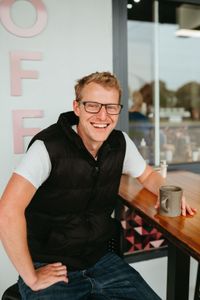 About Us
Locally Owned & Operated
Visions West Productions is a family owned and operated business, located on the Mornington Peninsula. Visions West has a long standing history providing exceptional services tailored to our clients requirements.
Visions West Productions was established in 2005 to commission pre-show cinema advertising for a chain of local cinemas. This saw the introduction of digital cinema advertising, moving away from traditional cinema advertising on 35mm film. Since then, Visions West has committed to working alongside new technologies to deliver our customers world class products including video production, websites and much more.
At Visions West, we believe no two projects are the same, for that reason we take the time to understand your specific requirements to ensure our clients get a unique, tailored service that delivers beyond their expectations.
Jeremy West
Owner
Find Out How
We Can Help You
If you are interested to learn more about our services, see examples of our work or book us for an upcoming service, get in touch today - we would be more than happy to discuss your requirements.
Get In Touch